Welcome to the Downloads Center.
Use this page to download any Support Software provided by AutoFlow to ensure you make the most of our bodyshop management systems.
TeamViewer enables our support team to connect to your PC in order to provide you with high quality support around the clock.

CHECKmate is AutoFlow's mobile estimating and damage appraisal tool. This latest offering from one of the industry's leading solution providers, harnesses the power of touch screen technology and the latest in internet communications. Streamlining current industry practices whilst ensuring the user maximises potential upselling and marketing opportunities.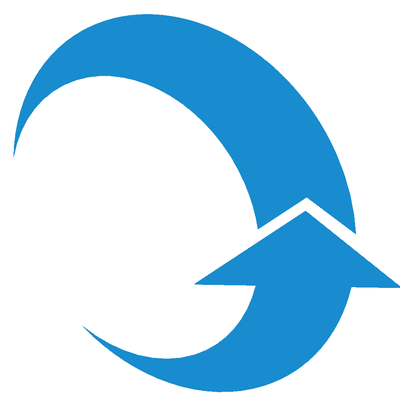 Workshop Companion app for the AutoFlow:4G Bodyshop Management System.
** PLEASE NOTE ** – This app will ONLY work alongside the AutoFlow:4G Bodyshop Management System.
Wyłączny partner w Polsce:
Akzo Nobel Car Refinishes Polska Sp. z o.o.
The Park Warsaw Budynek B1
ul. Krakowiaków 48
02-255 Warszawa
M: +48 78 50 24 016